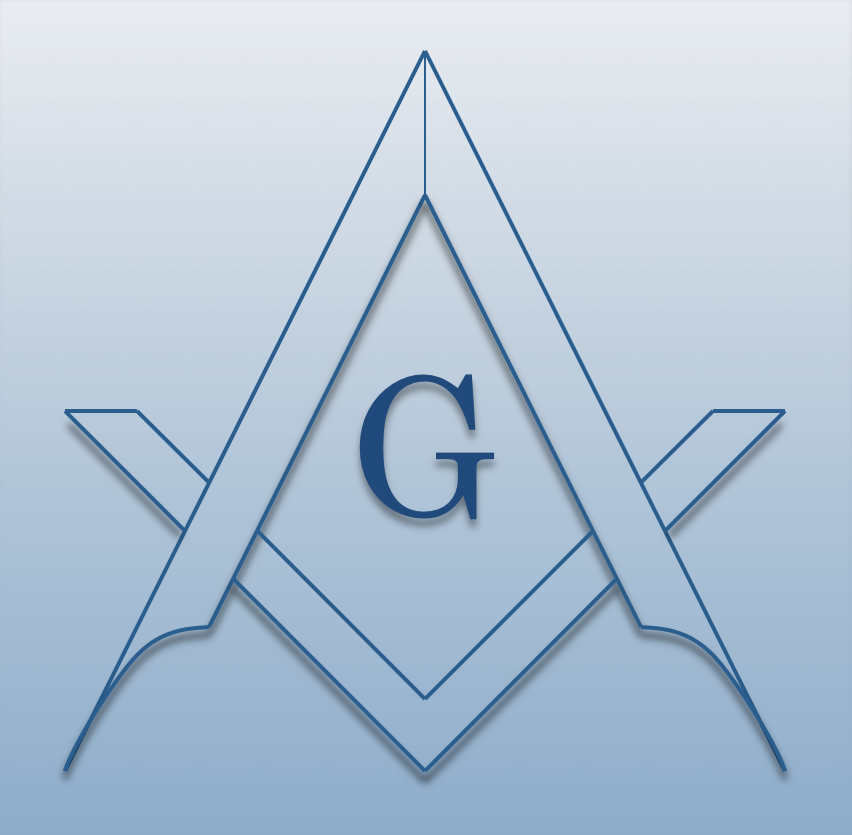 District 003-E
The 3rd Masonic District in the Eastern Area in the Grand Lodge of Illinois
Bloomington #43
El Paso #246
Normal #673
Pontiac #294
Tarbolton #351
Wade Barney #512
Part of:
East
Along With:
District 001-E
District 002-E
District 004-E
District 005-E
District 006-E
District 007-E
District 008-E
District 009-E
District 010-E
District 011-E
District 012-E
District 013-E
District 014-E
District 015-E
We Make Good Men Better
Recent News
Bob Clark School of Instruction! November 18
Brethren,  The Bob Clark School of Instruction will be taking place this Saturday, pending RSVPs. We work on floorwork, ritual, ceremonies, etc.The school is relaxed and fun and is intended t...
More...
3rd Annual Tarbolton Scramble
On September 23rd join the brethren from Tarbolton Lodge for a day of golf, dinner, and fellowship. Proceeds to benefit the Fairbury Fire Department.
More...
Boys & Girls Club
Bloomington Lodge No. 43 and Normal Lodge No. 673 will be presented $16,000 to the Boys and Girls Club of Bloomington-Normal.The lodges partnered with the Illinois Masonic Children's Assistance Pro...
More...
Masonic Lodge Celebrating 175th Anniversary Bloomington Masonic Lodge No. 43 Chartered October 6, 1847
Bloomington Lodge No. 43, Ancient Free and Accepted Masons of the State of Illinois marks 175th years of existence with a public ceremony of rededication.  The Grand Master of Illinois' fifty-thous...
More...
2020 Year-end Review
Brethren, 2020 has been a year we will never forget. I knew my year as Master would be tough, but I did not think it would be during a pandemic. We accomplished so many things that you can be pr...
More...
Service Weeks
Brethren -   Our service weeks continue after a successful Blood Drive and distributing candy for the Boys & Girls Club. Week 3 is coming up. Hope to see you at our lodge meeting as we discus...
More...
We are BACK in Lodge in July
The officers of Bloomington 43 will be meeting on July 2nd to establish safety guidelines for our first stated meeting on July 16th. Details to follow. Please let me know if you have any questions ...
More...
Joint statement between the two Illinois Grand Masters
JOINT STATEMENT For over 300 years Freemasonry has resolutely stood for Equality and Justice. Racism has no place in our society of brotherhood. Being a Mason is to celebrate and welcome into...
More...
June COVID-19 Update
Brethren, The Grand Master sent out information cancelling in person meetings in June. He also sent information for holding virtual stated meetings. We will pursue this option for our stated mee...
More...
Stated Meetings
Brethren - The Grand Master has extended our moratorium on meetings. In the latest letter, he did not set an expiration, but reiterated we will follow the Govenor's order. We will keep you updat...
More...
Officers
District Deputy Grand Master
Patrick E. Schlehuber
District Education Officer
Jesse J. Slater
more
District 003-E
The 3rd Masonic District in the Eastern Area in the Grand Lodge of Illinois